Neuro Energetic Kinesiology
With GEMMA DAVIES
Release your pain, Align your energy, Heal your heart.
Kinesiology is a gentle, yet potent stress management therapy. Using the art of muscle testing, we communicate directly with the body, enabling us to access the subconscious mind and get straight to the cause of your imbalances

All our stress & emotions are held in the body. If left unresolved they sit in our systems and cause a ripple effect, creating difficulties in our lives. Blocking our energy flow, they contribute to physical pain & problems, and keep us stuck in behavioural patterns and reactions.

Kinesiology helps those of us feeling out of balance in our lives, and those of us wanting to shift into closer alignment. It helps people experiencing; stress, anxiety, depression, grief, low energy levels, hormonal imbalances, learning difficulties, chronic pain, sleep disorders etc.

When we shift stagnant energies we can flow with more ease through all areas of life.

Bring back your balance!
Availability
Thursday 8.30am - 5pm
Other session times are available upon
request, subject to availability
Pricing
Initial Kinesiology consultation & session (90 minutes) - $130
Follow up kinesiology session (60 minutes) - $99
Follow up kinesiology session (90 minutes) - $130
Book
You can book by contacting Gemma directly
Contact
gemma@lovefromyourbody.com
FB: lovefromyourbody
IG: lovefromyourbody
M: 0497 700 533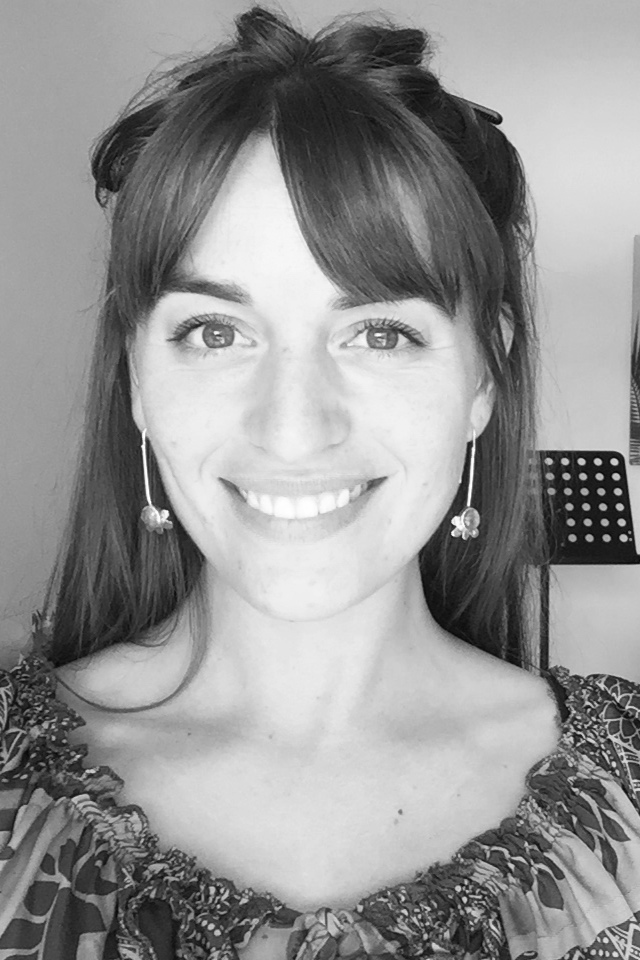 Hi I'm Gemma. I work as a Neuro – Energetic Kinesiologist and am also a Reiki Master.
It is my intention as a kinesiologist to help empower my clients through their healing journey. This occurs as you deepen your awareness of your body, your mind, and the connection between the two.
We find that we need not be bound by out dated patterns, and it is safe for us to be truly accepting of ourselves. This kindness can then be offered to others.
I value self-responsibility and the need for clients to be actively involved in their healing process.
Testimonials
"This is a new type of therapy for me, the approach is gentle, kind and loving all of which Gemma completely encompasses and so generously gives out in our sessions. It has played a pivotal role in my journey so far and I would highly recommend for people wanting to grow and heal, Gemma is your girl, she's both sensitive and encouraging which is helping me grow into myself, very excited to continue my journey with her."

"I was truly surprised at the impact that one treatment with Gemma could - and did have! Her ability to connect with past events and their associated physical/mental implications being experienced in the present (without mentioning them) is an experience I can't ignore! Gemma's deeply loving presence is tangible and you can't help but be truly benefited by the experience! If there's a particular issue you're dealing with, you're feeling out of whack or alternatively, right on track and yet would like support in clarifying and achieving your goals, then I wouldn't hesitate to highly recommend booking in for your own experience!"
"Gemma and her beautiful energy and the healing power of kinesiology have changed and continue to change my life. My life is moving forward in such a beautiful positive way. I look forward to seeing Gemma in her space that is both vibrant and peaceful. Knowing I will always walk out feeling so amazed at the results we have created together. Thank-you Gemma!"


"Gemma is very in tune with what she does and guiding you on your journey. Her communication throughout treatment gives much faith. I feel very happy to recommend Gemma to any one for anything. Your body will tell her what you need."