Become part of our soulful YOGA movement, in our stunning light filled WELLNESS sanctuary
AMRIT YOGA TEACHER TRAINING
STARTS SOON!
24 - 30 AUG 2019 | 2 - 8 DEC 2019
200hrs - Accredited with Yoga Alliance
Moving beyond Asana into 'meditation in motion' . . .
What we call yoga has become popular but what is yoga is not popular. To truly be experiencing yoga is to enter integrated states of your being through both movement and stillness. Amrit Yoga delves into what yoga is beyond the physical practice and will empower you as never before!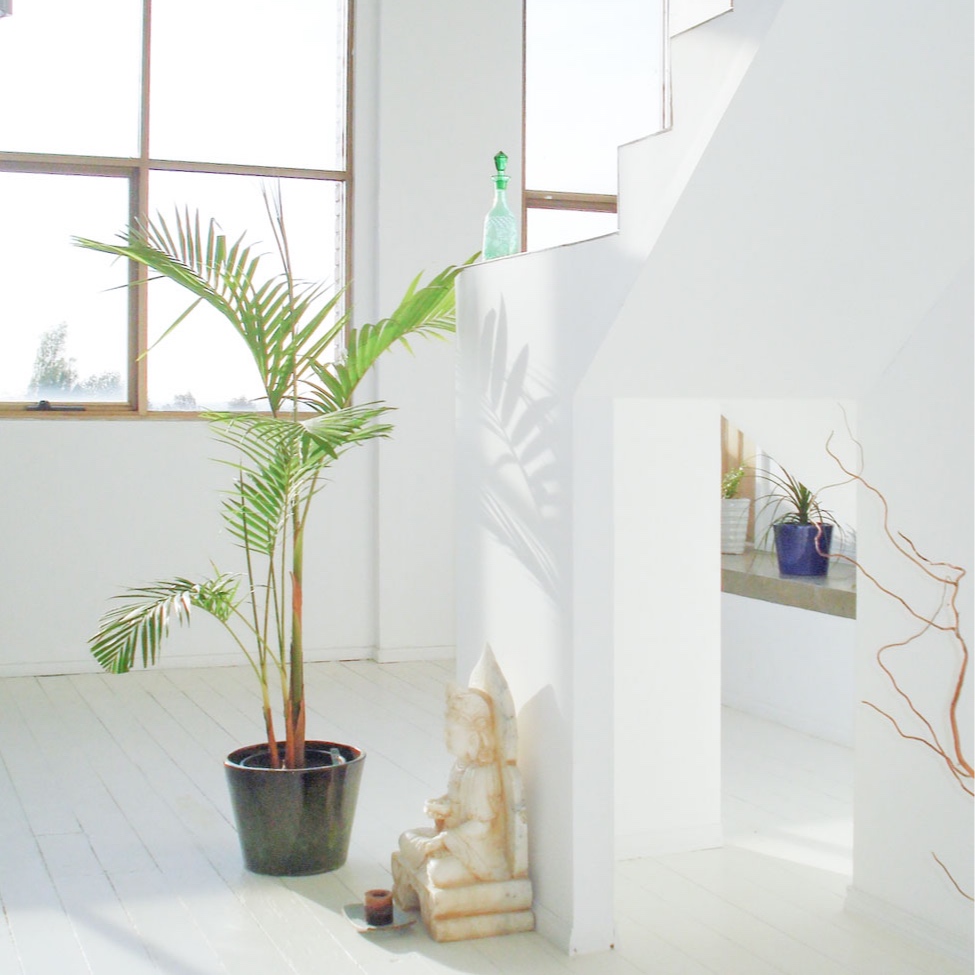 BEGINNERS YOGA, ADVANCED YOGI & PRENATAL YOGA
STARTS SOON!!! - THE WEEK OF 15TH JULY 2019
Each week new themes are introduced which allows for a progressive and comprehensive building of techniques, understanding and experience. If your new to yoga start with our popular Beginners Yoga Course, if you are wanting to dive deeper into the mystical aspects of yoga we highly recommend our Advanced Yogi Practice with our Founding Director, Julie Gargano. Our Prenatal Yoga Course has been specifically designed to support the changing needs of a woman's body through out their pregnancy and to prepare them for child birth.
Welcome to Prana House.
We are a stunning urban sanctuary, sharing the gift of soulful yoga, yoga teacher training, wellness & events in the healing arts. Join us on a journey to the deeper and transformative teachings of Yoga and beyond.
New to Prana House?

We are the home of Pranaa Yoga.
We are unique in providing an exceptional quality experience of soulful yoga; recognised as 'meditation in motion'.
We inspire our students to connect to the essence of who they are (soul), beyond the physical & mental layers.
Many of our yoga teachers have trained in our transformative Prana House Yoga Teacher Training course.

Choose from our casual yoga classes or 10 week yoga courses.
Our beginners courses lay the foundations of yoga, giving you a solid platform to practice from.
Our casual classes give you flexibility in your schedule and a variety of styles to choose from.
Our advanced yogi courses take you deeper into the experience of the Prana(a) of Yoga.
We welcome all.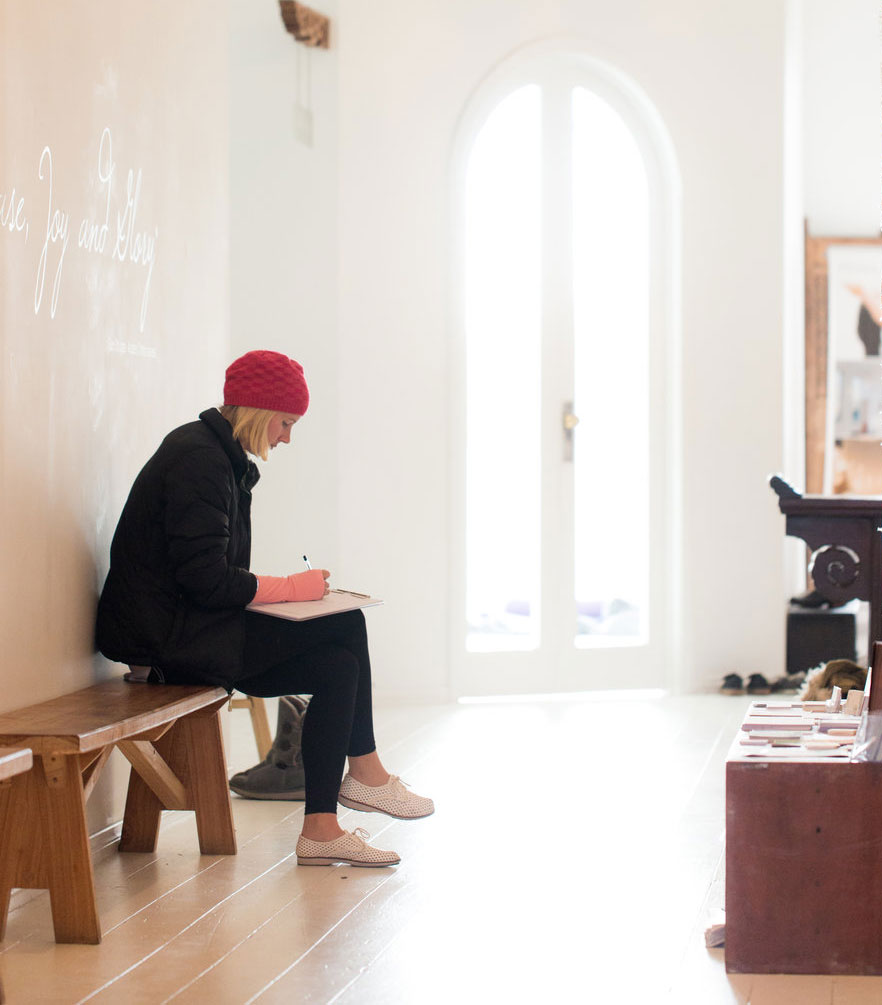 Be part of the Prana House community!
Experience your yoga practice in our beautiful light filled studios where you will feel uplifted before the practice even begins. You will love our professional experienced yoga & meditation teachers who bring years of training & commitment to the practice of yoga.
There is something noticeable and special about our classes where the physical postures (asana) become an entry point to take you into deeper meditative states. Here is where the mind becomes still and you begin to notice the magical present moment.
Experienced as 'meditation in motion' you will be guided into your energy field where the regenerative healing powers lie and you can experience wonder and awe for the divine. Choose from our variety of yoga styles and become entranced by the beautiful home practice of Pranaa Yoga, created by our founder, Julie Gargano. And lastly, become aware of our affordable & flexible membership options for casual yoga classes, as well as our exceptional 10 week beginner yoga courses, advanced yogi courses and yoga teacher trainings. We look forward to meeting you soon. Namaste - Prana House Team xx
Wellness Sanctuary
Let your body, mind and soul be taken to another level of bliss… Our Wellness team offers a diverse range of healing modalities from the body, mind & spirit spectrum. Prana House is committed to providing high quality complimentary therapies to support the growing need in our community for effective holistic treatment.
Offering : - Massage, Counseling, Energetic Nutrition, Kiniseology, Access Bars, Relationship Coaching, Holistic Beauty Therapy, Organic Skin Care, Pranic Healing, Spiritual Healings and Reiki.
A vision of creating Heaven on Earth…