The Unity Method
With Julie Gargano
The Unity Method has been intuitively crafted & devised by energy healer, teacher, visionary & transformation facilitator, Julie Gargano, through her many years of dedication & commitment to her own evolution. These sessions are colourful and inspiring and bring about deep lasting healing results. All aspects of the whole are explored joyfully where discovery & returning to Unity is experienced. A particular emphasis on the level of mind is considered in its powerful influence to determine the life you are creating for yourself. Julie facilitates in a way that empowers you to shift from the unconscious to the conscious where you have choice in all areas of your life. Her impeccable insight reveal limiting beliefs & blocks and she intuitively incorporates many tools listed below to bring you back to clarity, ease & empowerment. Utilising the following :
Access Bars

Access Consciousness

Spiritual Counseling

Pranic Healing

Energy Healing

Yogic Philosophy

Yoga Nidra

Private Yoga
Pricing
$180 for a single session
$150 each for a prepaid pack of 6 sessions
Availability
Friday afternoons & evenings only
Book
To make an appointment please contact Julie directly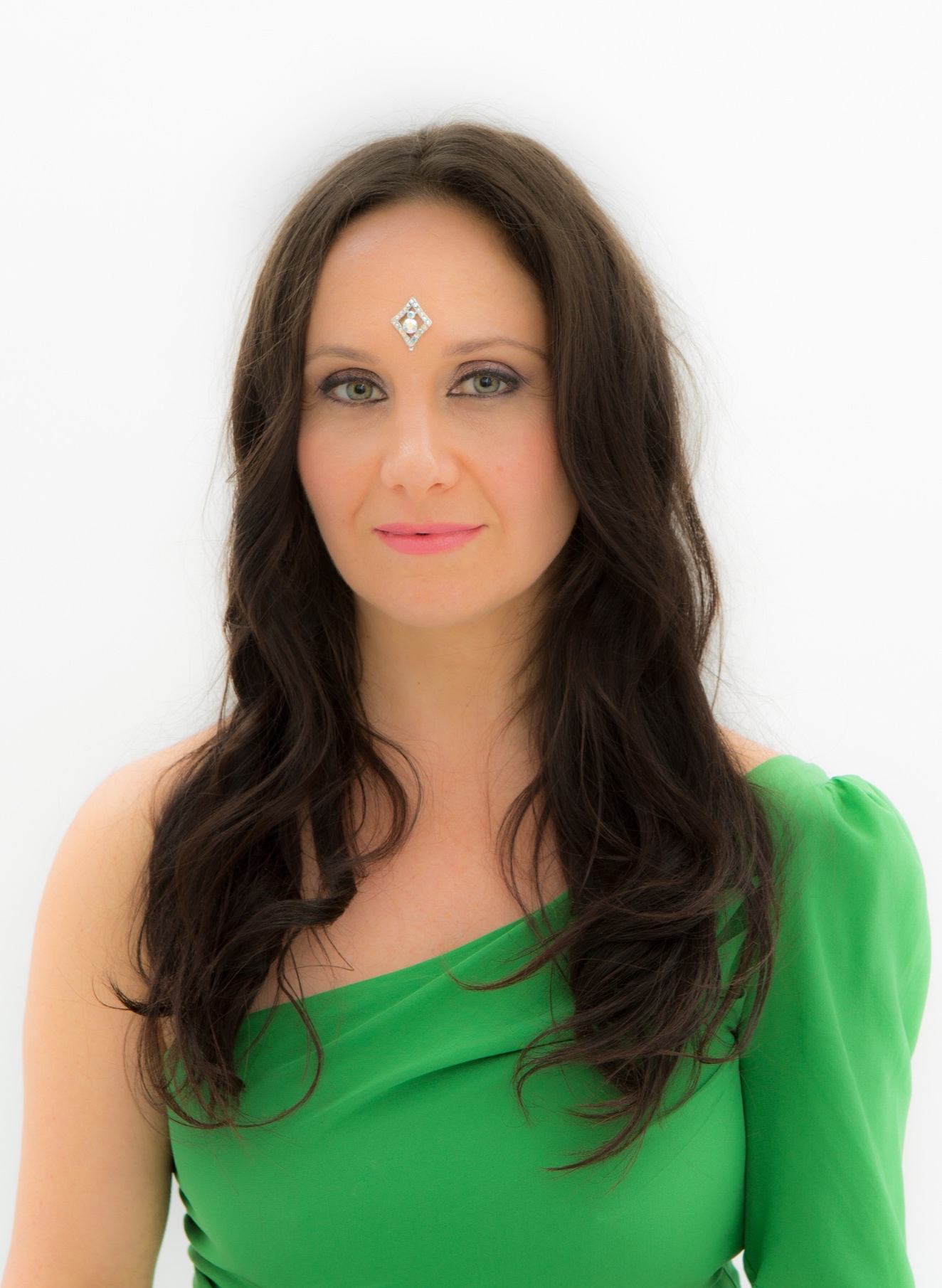 Julie has an extensive background in body, mind & spirit which include professional ballet dancer, violinist, spiritual healer, yoga & meditation teacher. Julie has trained in Australia and the USA in variety of disciplines including Iyengar Yoga, Amrit Yoga, Amrit Method Yoga Nidra, Pranic Healing, Arhatic Yoga & Access Consciousness.
Julie is well loved and highly respected as a teacher and holds a dedicated stance in supporting her students to find a deeper connection within. Carrying the voice of authentic yoga, she seamlessly merges the physical and spiritual dimensions where you effortlessly access finer states of Being in which a more purposeful & engaging life can be experienced.