Spa Massage
With YUKI ONO
Yuki will offer a holistic spa massage experience by activating your senses such as smell (essential oils), touch (warmth from stones, oils and hands), sound (tuning fork as open and close ritual) and colour (crystals for chakra balance).
Holistic spa massages include;
Hot stone body massage

Aromatherapy body massage

Head massage

Reflexology
All Yuki's massage treatments are focused on lymphatic drainage (detox) and energy flow around the body by considering various pressure points.
As Yuki is a Kinesiology practitioner, she know the body is always changing and requires subtle adjustment each time when she touches the person. So her massage session are always about treating the person holistically, by listening to what part of the body needs to be treated.
Services & Pricing

Hot stone massage
Relaxation oil massage with warm volcanic stones
Aromatherapy body massage
Massage with blend of essential oils that customized for individual needs
Spa Relaxation massage
Swedish style massage with relaxation oil blend
Indian Head massage
Sitting on chair and non-oil massage for shoulder, neck and head/scalp
Spa Reflexology
Gentle foot massage with relaxation oil blend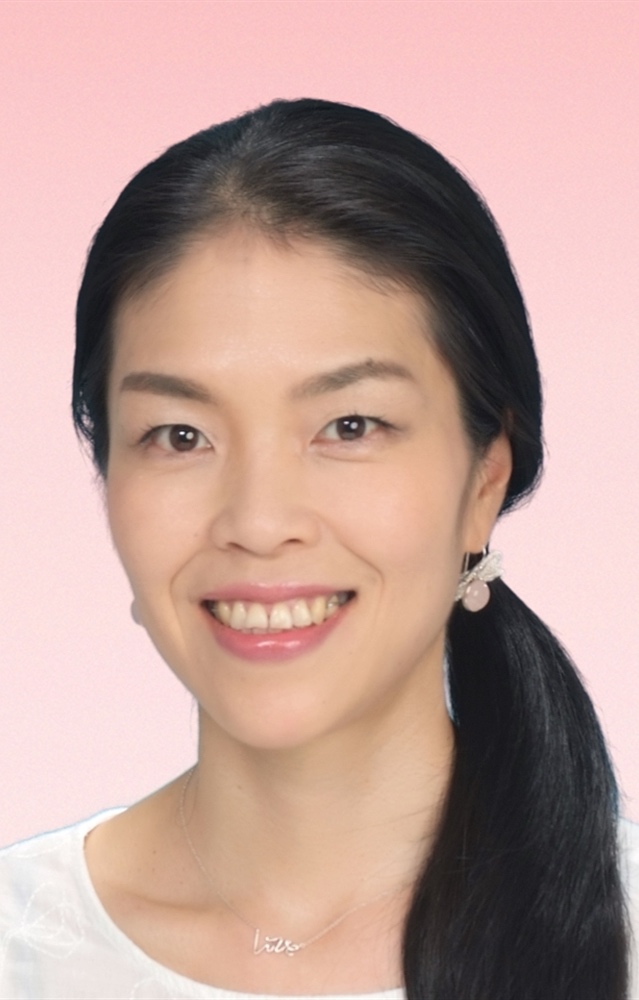 Hello, my name is Yuki Ono, from Tokyo, Japan.
I am a Beauty therapist, and also a Naturopath, Homeopath and Kinesiology practitioner.
I have studied and practiced various natural therapies for over ten years.
My first qualification in Australia was a Bachelor of Health Science in Naturopathy. I then completed a Diploma of Beauty therapy as I wanted to integrate knowledge of Naturopathy into Beauty therapy. While studying, I was working at a Japanese spa in the city and had various experience in spa treatments. I especially have a strong passion in Spa treatments; hot stone massage and head massage. I found that these treatments have a great effect on the nervous system which brings a person to a deeper relaxation, in both the body and mind.
Testimonials
"So relaxing!! Yuki was really lovely and the massage was relaxing. The facial was also really good and my skin feels so soft after." - Grace, L. (Financial, 39, Female)
"I book every Friday for 90min hot stone massage from Yuki. Her massage starts with gentle pressure to fall asleep and she find spots to work on with perfect pressure. She takes away all my tensions and stress; I feel relaxed and renewed every week!" - Michel (Retail, 46, Male)
"The best hot stone massage ever! I have been to many massage places and spa; it was the best relaxing experience. I felt so much better with my neck and headache after head massage. Thanks, Yuki" - Marilyn (Retired, 69, Female)