AMRIT YOGA TEACHER TRAINING
200 hours part time - Accredited with Yoga Alliance

PART 1: 'YOU THE PRACTITIONER' 23 - 30 August 2019

PART 2: 'YOU THE TEACHER' 2 - 8 december 2019
Experience the grace, bliss and beauty of Amrit Yoga, 'meditation in motion
Julie Gargano, pioneer of Amrit Yoga In Australia
Moving beyond postures and entering your Prana Body
AMRIT YOGA EXPLORES THE SUBTLER, DEEPER AND TRANSFORMATIVE DIMENSIONS OF YOGA WHICH IS NOT COMMONLY PRACTICED TODAY
What we call yoga has become popular but what is yoga is not popular. To truly be experiencing yoga is to enter integrated states of your being through both movement and stillness. To become integrated as we perform postures, is a process of removing the modifications of mind through reaction, comments, judgements and pre-programmed conditioning and to step into the 'yoga zone'. It takes a conscious entry into the non doing, non mental parts of your being where both movement and stillness occur simultaneously.
Amrit Yoga carefully & systematically takes you from thinking & doing to feeling and being, where you are no longer performing yoga postures like a gymnastic but rather you have entered an integrated state where your postures, in combination with witness consciousness, merge into a state of unified Presence. Amrit Yoga combines Hatha & Raja Yoga together where you move from the 'posture of ego' to the 'posture of consciousness'. It is a rich and sustaining approach to yoga where it will serve every level of your being far beyond the yoga mat, assisting you in living consciously.
Built on authentic yoga teachings, the Amrit Method has enormous relevancy for today's world. This unique approach to yoga transforms philosophy into a living reality that will take you to the direct experience of integration. It can empower you as never before, enabling you to manage your thoughts and emotions, and initiating deep and lasting transformation that will forever change your understanding of your Self and your relationships with others. The trainings offer you the opportunity to learn masterful techniques while you gain the knowledge and confidence to share these teachings with others.
Whether you are already a practitioner of hatha yoga or are just beginning your yoga journey, the Amrit Method of Yoga offers a dimension of yoga training you won't find anywhere else. Because it is easily accessible and adaptable to different levels of strength and ability, it is ideal for spiritual seekers, health and therapy professionals, and teachers of any style of hatha yoga and meditation.
Amrit Yoga embodies grace & bliss, strength & fluidity, form & formless and is innovative in serving the deeper meaning of yoga. Amrit Yoga was developed & founded by world renowned yoga master, Yogi Amrit Desai USA and is available to you in Australia with Julie Gargano, pioneer & director of Amrit Yoga Australia.
From Doing, to Feeling, to Being
A yoga practice like no other.
Moving beyond postures.
A quality experience.
A deep and subtle connection with life force energy.
A transcendence of limitations of mind to an experience of your full Divine potential
A powerful rich euphoric experience of each moment, moment by moment.
From gross to subtle
From form to formless
From visible to invisible
From ordinary to extraordinary
An embodiment of the Presence
+ Become a certified I AM Yoga® Teacher - Integrated Amrit Method of Yoga
+ Be trained directly by pioneer of Amrit Yoga in Australia, Julie Gargano

+ Highly recommended for established yoga teachers who wish to go deeper into the experience of Yoga by exploring the Prana Body and connection with the Higher Self

+ Suitable for yoga students who are searching for more beyond the poses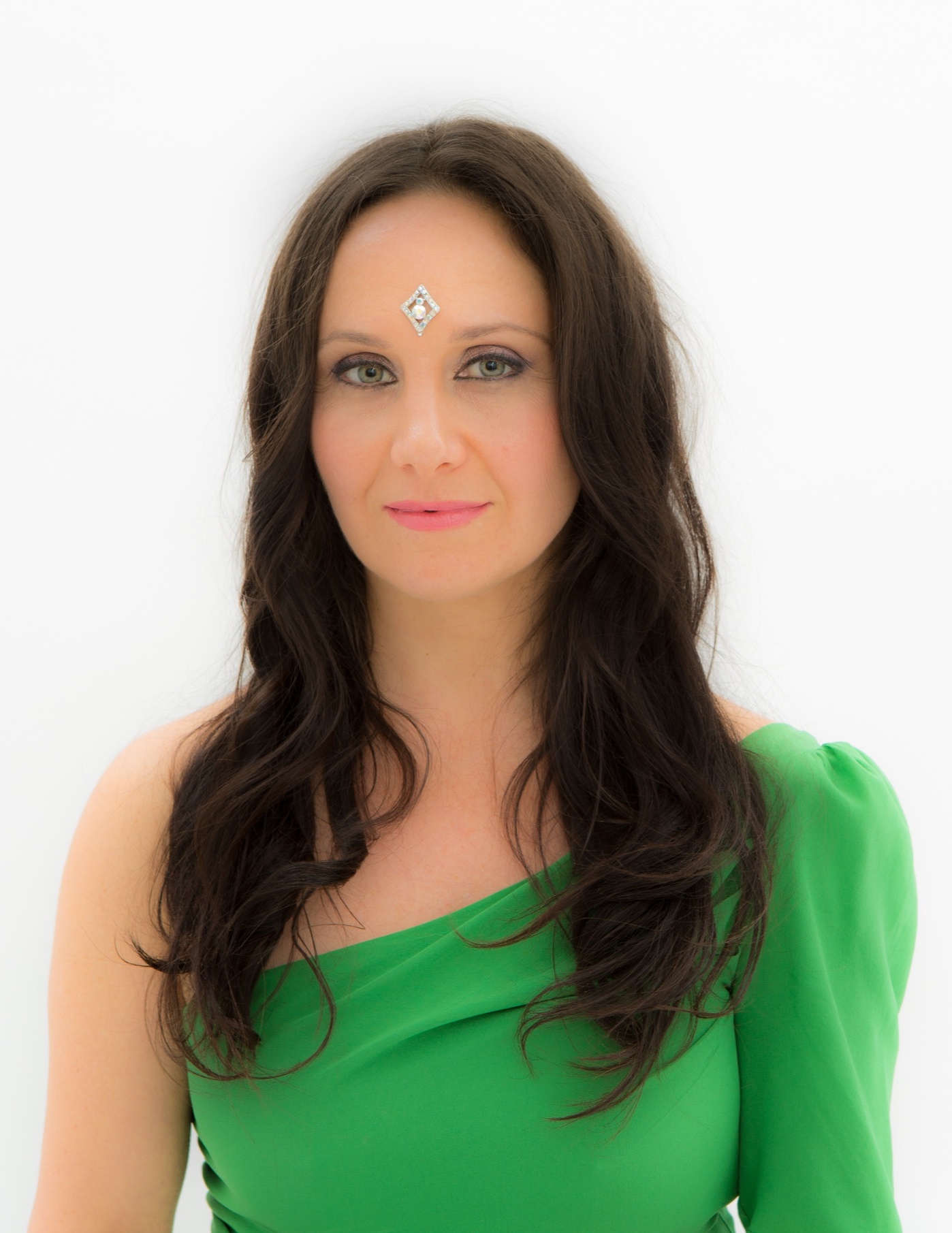 Founder of Prana House & the pioneer of Amrit Yoga in Australia
Julie Gargano is the principle teacher & creator of Pranaa Yoga. She is registered as a Level 3 Senior Yoga Teacher with Yoga Australia and shares with you over 20 years experience and has established her unique style called Pranaa Yoga.
Julie Gargano is considered a rare gem in this fast growing yoga industry with her uncompromising commitment to stay true to the purity of the teachings of yoga. She skilfully manages to deliver the original teachings of yoga within a creative contemporary platform which engages her students to commit wholeheartedly to the transformational experience.
Julie is highly intuitively and can easily access layers beyond the surface and with an honest yet kind manner nurtures her students into powerful clearer versions of themselves. Her particular strength is in establishing a palpable energy field in which you merge into and are easily transported to finer states of Being.
Read more about Julie here
MORE ABOUT AMRIT YOGA
yogIshwari Kamini Desai phd on Amrit Yoga:
THE LINEAGE OF AMRIT YOGA
GURUDEV, YOGI AMRIT DESAI
SRI AMRIT YOGI DESAI

World renowned yoga master & creator of Amrit Yoga USA
Amrit Yoga is a spontaneous flow of postures directed by the innate intelligence of prana (energy).
"Trying is achieving. Being is discovering. Meditation is an attitude of waiting and discovering. You are waiting to discover something that already exists and is immediately available to you. " - Yogi Amrit Desai
WITNESS CONSCIOUSNESS
"Your consciousness manifests through your body. Yet you are not your body. Your consciousness manifests through your thoughts and emotions. Yet you are not those thoughts and emotions. You are the choiceless witness.
Allow all thoughts, all moods, all emotions to pass through the vast sky of your consciousness. Rise above all changes. Remain choiceless. Remain the unwavering observer.
You are the spirit that exits above the body, above the mind. Wittness the dance of Creation". - Yogi Amrit Desai
Cancellation Policy
As positions in our Amrit Yoga Teacher Training course are limited, it is imperative that you carefully consider your commitment to undertake 3 months of part-time study with us. Our policy encourages prospective students to be clear about their responsibility to undertake study. Failure to participate in the full schedule has implications for other applicants who may have been refused because of limited availability. There is a strict no-refund policy for deposits or full payments of course fees.